The redhead army is getting stronger! We gained a couple of new dolls with dye, some more vibrant, some more ginger. And none of transformations is more surprising than Holly Madison ditching her signature bleached blond locks for fiery red. Her reason? According to
Us Weekly
, she "was tired of looking the same," and believe me, as a redhead, you will feel different every day. Yay!
Another new redhead is Sienna Miller, if we are going to believe the
Daily Mail
. Sienna definitely changed her hair color, but it's more strawberry blond than red. But any ginger hue counts and we are happy to see her hair change. After all, sienna is a reddish brown color!
Kate Bosworth is also a new redhead, taking the same way as Sienna - starting with gentle strawberry color for even more dramatic transformation for her upcoming movie Still Alice.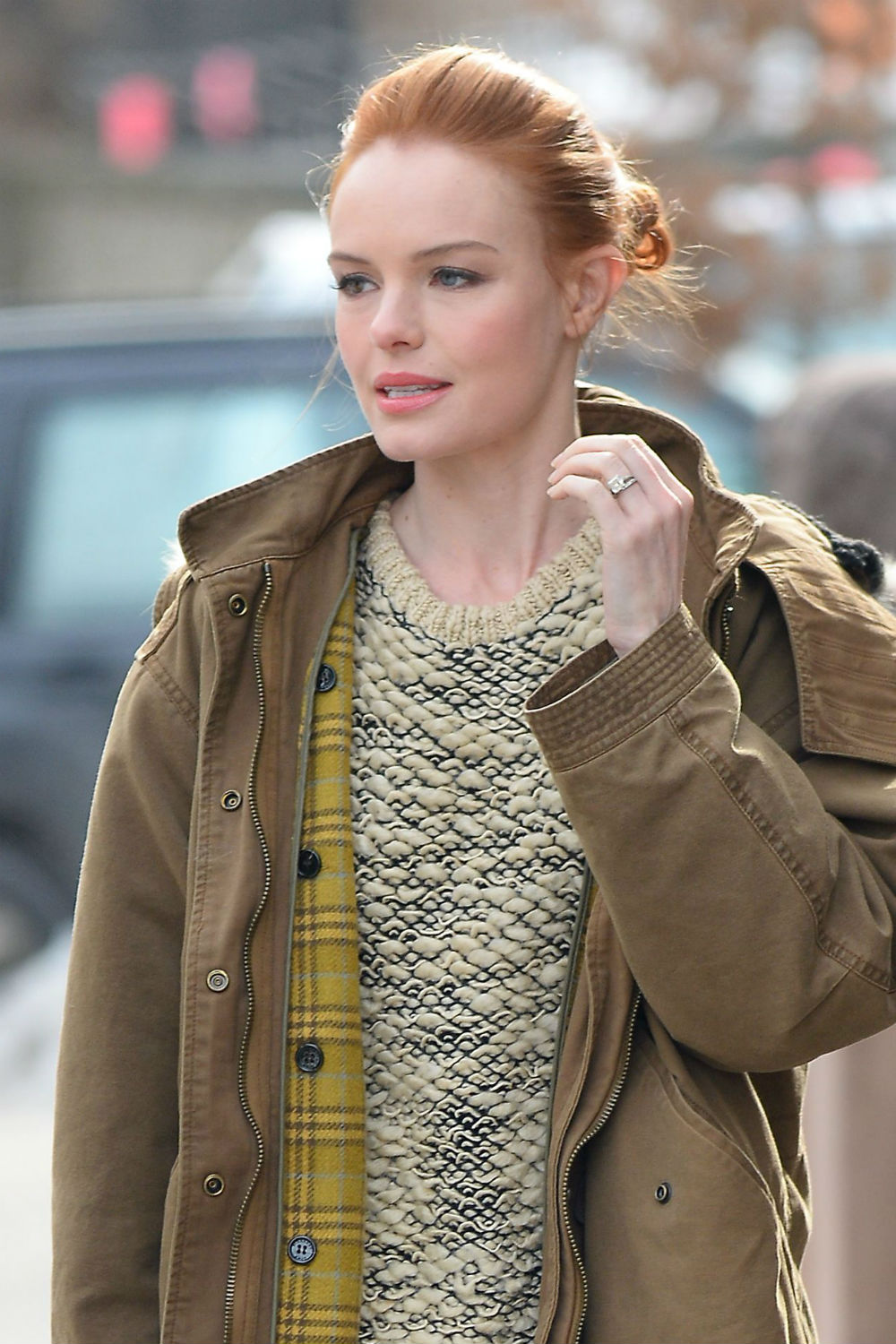 I must say she looks gorgeous! I love the red on her A LOT more than her signature blond hair.
But there is one famous redhead who lost all of her fiery glory...
For even more of it! Vivienne Westwood
has shaved off her hair
to support the fight against climate change. "Vivienne cut her hair as we must all wake up to climate change," said a spokesperson for the designer. "And secondly, she wanted to cut the red out for a while and have it white – to show that she's proud of her age." I wouldn't have the "balls" to do so, but Vivienne is famous for doing what she wants and doesn't she look fabulous while doing so?
Which new redhead is your favorite?
XOXO,
The European Redhead